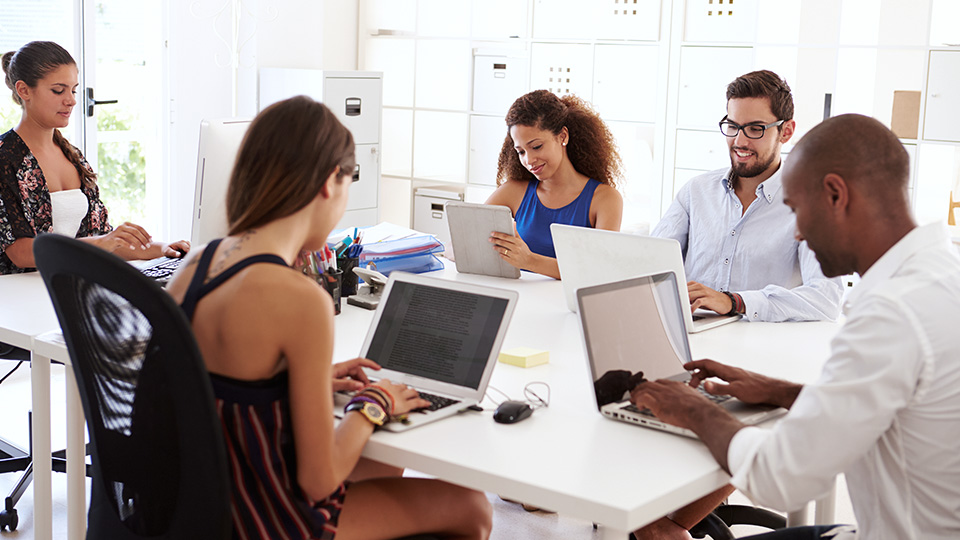 About us
---
Enupal is a group of engineers who like to create quality content in the areas where we are experts. It started as a small blog, and has grown enough to successfully take the main results of google.
Today Enupal offers a full range of courses and content in web development, application development, content marketing services and business management, including website building.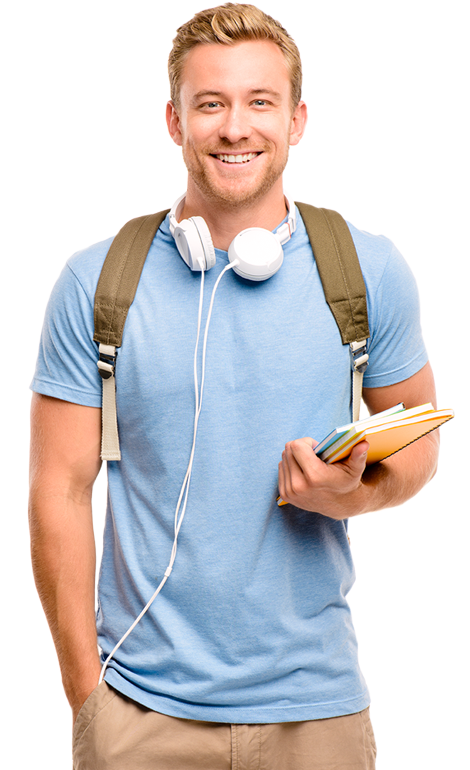 Why choose us?
---
We use state-of-the-art technologies
Our team of professional analysts is constantly learning and researching for promising techniques, which will make your business take off into the future.
We value your time
We know how important it is for you to keep your schedule, that's why we do everything we can to adapt to it. Our team works on your project in several subprocesses.
We provide qualified support
Our support team is online 24/7 we can help you with any questions